Philosophy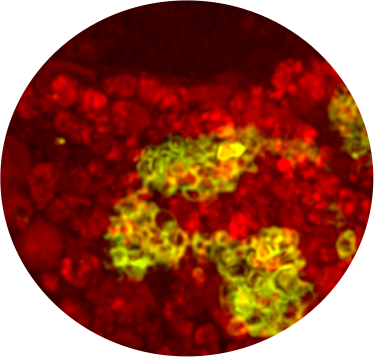 Towers Lab Mission
Our mission is to identify the most pertinent questions related to cancer cell biology; those whose answers might lead to a better understanding of the pathways cancer cells are addicted to in human patients. We will take the time to read the literature, perform rigorous experimentation, and use unbiased interpretation of our results to draw conclusions and generate a new set of questions. Lather, rinse, repeat!
Keep exploring. Keep dreaming. Keep asking why. Don't settle for what you already know. Never stop believing in the power of your ideas, your imagination, your hard work to change the world.
– Barack Obama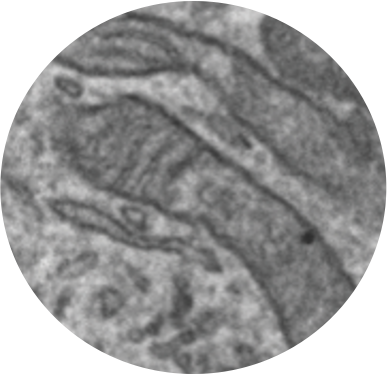 Training Philosophy
IDENTIFY.   ASK.   CREATE.
The Towers lab will (1) train scientists to identify the most intriguing and relevant questions related to molecular and cell biology, then (2) embolden them to ask these questions and (3) help them seek the collaborative expertise to create cutting edge assays to answer these questions.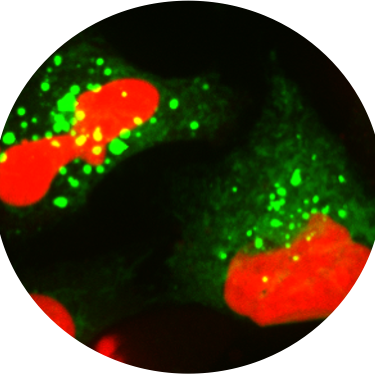 Lab expectations
Every  person in the lab is expected to ask questions and answer questions.
Every  person in the lab is expected to treat others the way they want to be treated.
Every  person in the lab is expected to document, interpret, and present ALL negative and positive data to Christie during 1-on-1 meetings and group meetings. This is the only way to contribute to the lab mission, learn, and generate new hypothesis.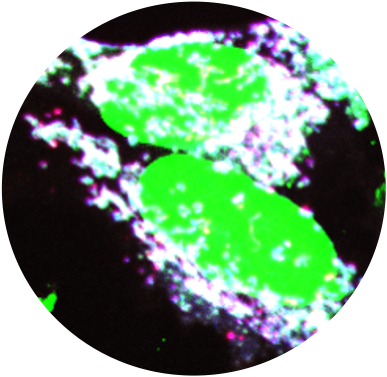 Expectations of Students and Post Docs
Post-docs and students are expected to contribute to their own fate. We will design the original project together, but you will drive the direction of your own project and generate new projects along the way. You are expected to submit fellowships, write manuscripts, and pursue a career that you are passionate about in science. All science careers involve working with others, so you will also be involved in training and mentoring others within the lab.
An expert is a person who has made all the mistakes that can be made in a very narrow field.
– Neils Bohr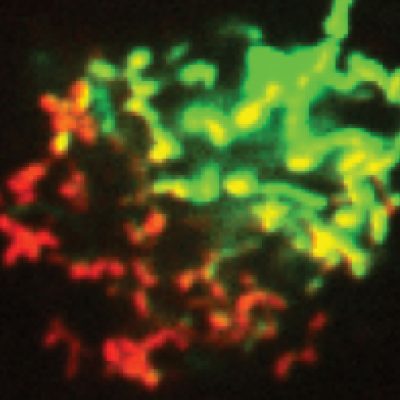 Expectations of Technicians
Research technicians are expected to commit at least 2 years to the Towers lab. You will work closely with post-docs and students to perform experiments that push projects forward. You are expected to document, interpret and present your own data and you will be an author on all the manuscripts that you contribute to. You will also help train others within the lab.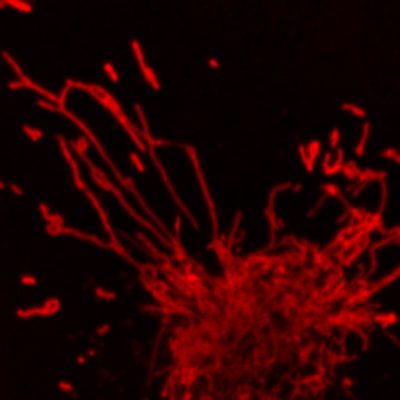 What lab members can expect from me
Everyone in the lab can expect that I will respect your independence as a scientist and as an individual. Your ideas, thoughts, and problems will be heard and addressed to the best of my ability. I will be an advocate for your passions in science and I will do my utmost to promote your future careers no matter what step you are pursuing next. I have an open-door policy and you can walk in or email/text/slack me at any time to ask questions about experiments, data, careers or life in general.
Everyone that joins the Towers lab should read this comprehensive document that outlines all of the lab philosophies and expectations. This document is not legally binding – but instead an unofficial agreement between myself and each of the trainees. It helps provide a basis for aligning expectations.
As we build a diverse group of cohesive scientists and trainees, I am humbled in knowing that I cannot possibly foresee the unique needs of each individual. Instead, I rely on our transparent culture to allow each trainee to tell me their unique needs. I include a section in this document for everyone to provide additional expectations that I have not considered. While I may not be able to practically agree to everything, we discuss each of these new ideas at length and I see my lab contract as a living document that is continuously updated as I learn from each of my unique trainees.