Lab News
2023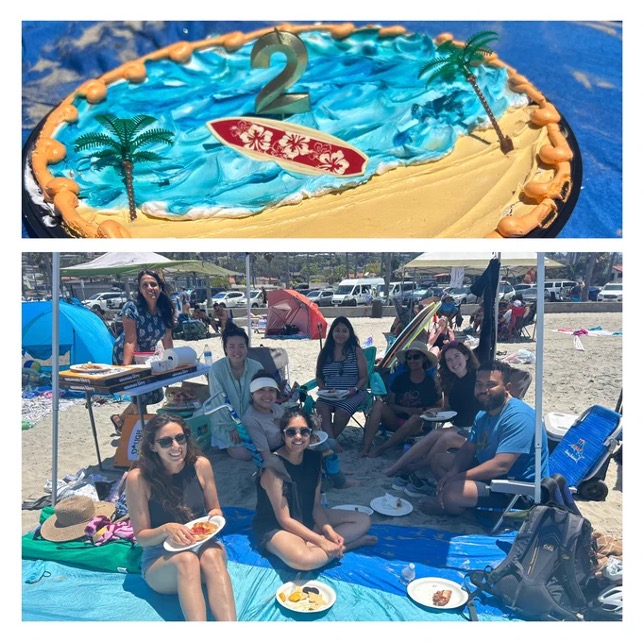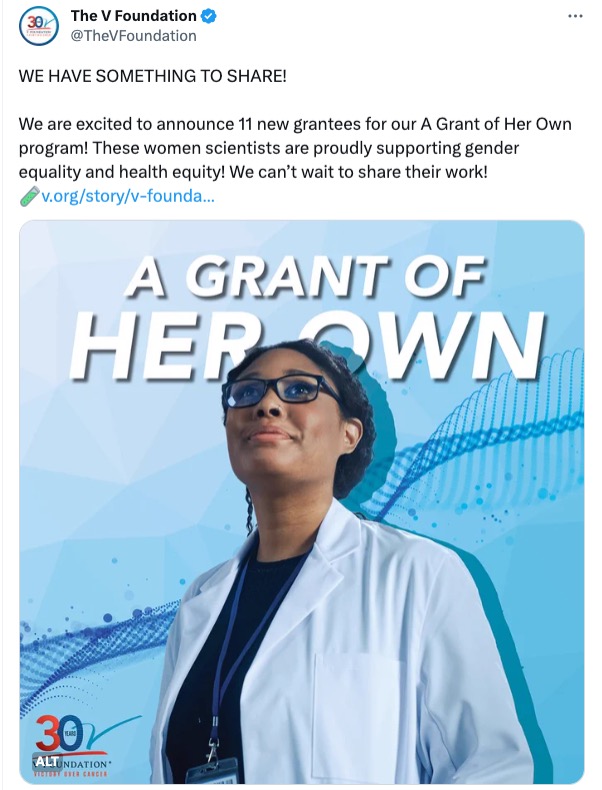 Thank you V Foundation for funding our work!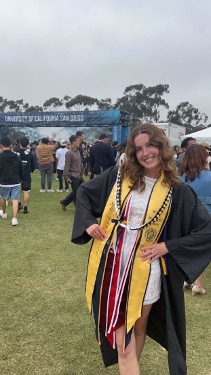 Congratulations to Celina and Angelica for graduating from UCSD – so glad they are both staying in the lab full time for their gap year.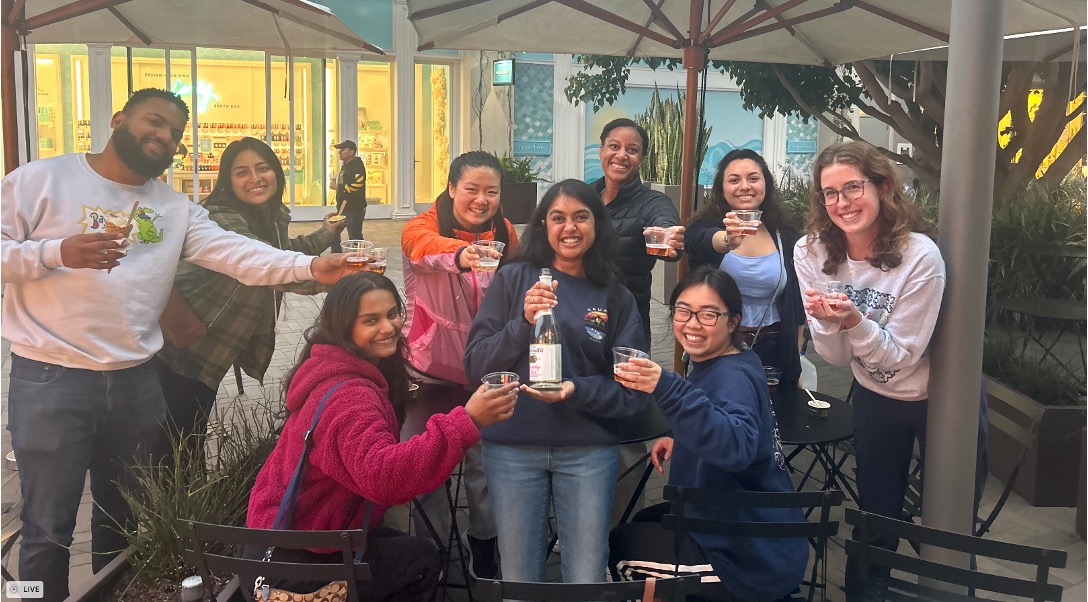 Congratulations to Anvita for passing her Senate Exam and advancing to Candidacy!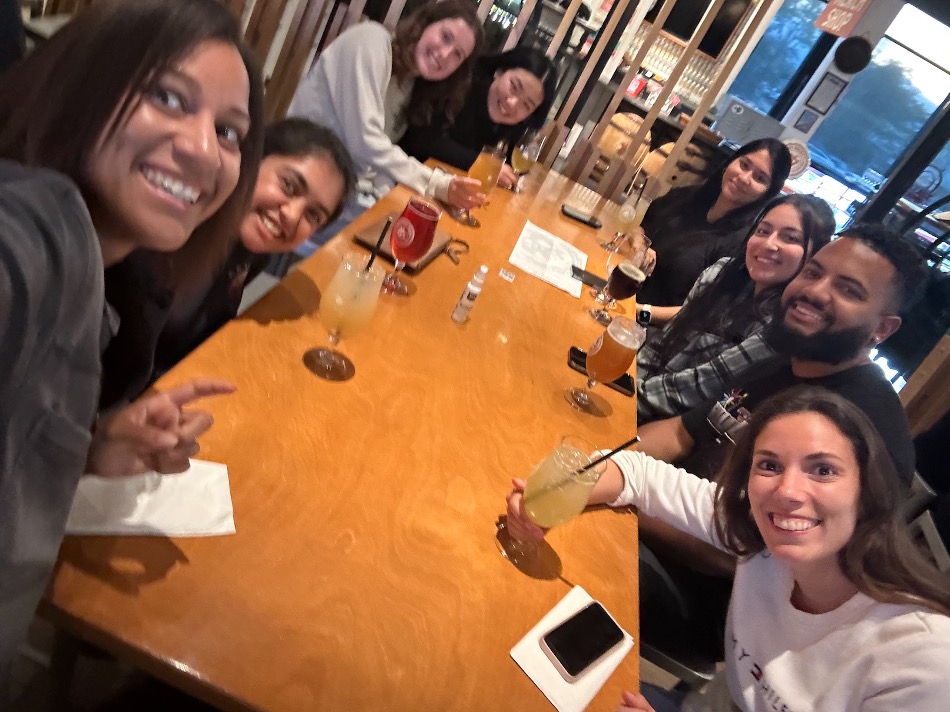 Trivia Night! In celebration of Sienna getting into a PhD program at City of Hope – Excited for her next chapter.  Our first Towers Lab Alumni.
2022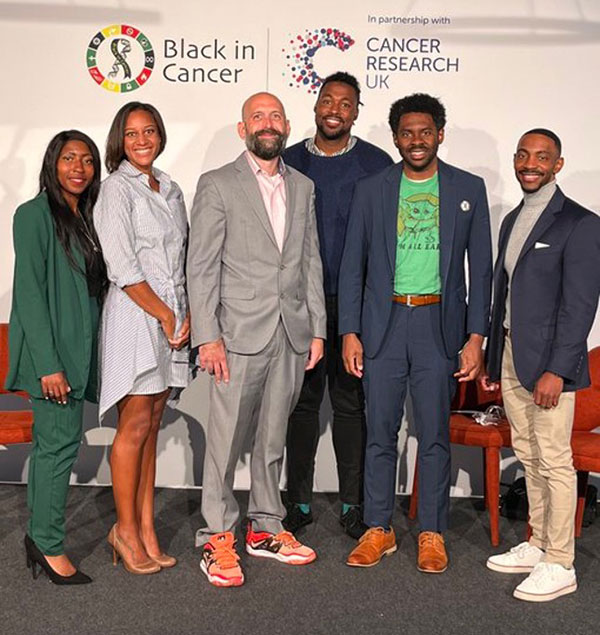 Dr. Towers has been awarded the Black in Cancer Young Investigator Award.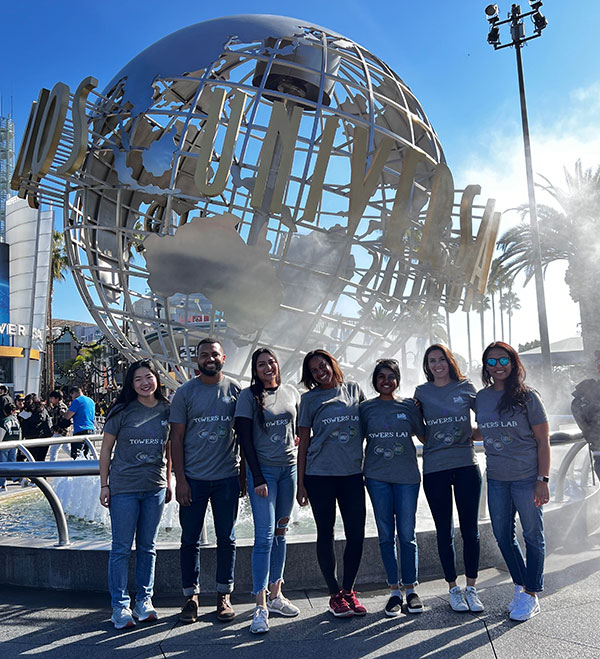 Ended our brainstorming week with a lab retreat to Universal Studios.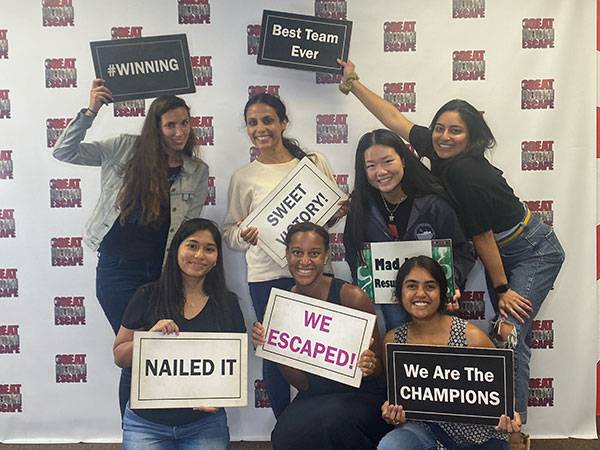 We celebrated all of our September birthdays by escaping a mad scientist!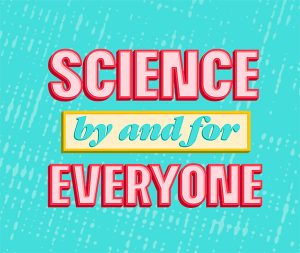 The Towers lab has been awarded the CZI Diversity Leadership Award. Learn more »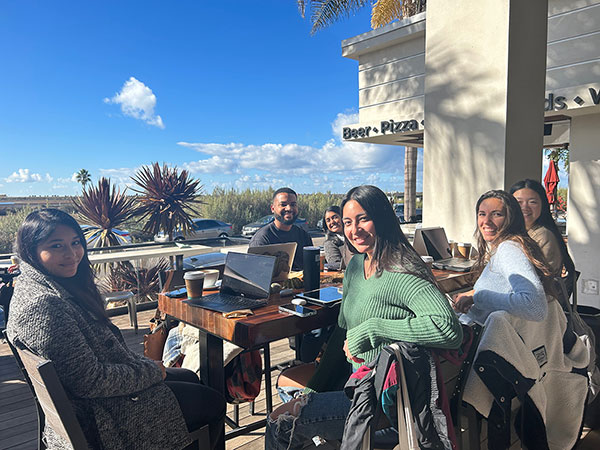 We had a fantastic brainstorming week with no science allowed, just reading, writing and thinking about our projects (which is of course the real science).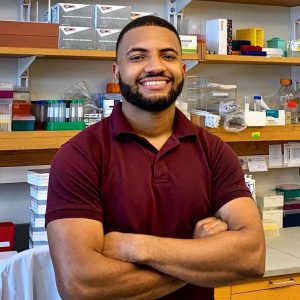 Excited to have Louis join the group as a new Postdoc from UPenn.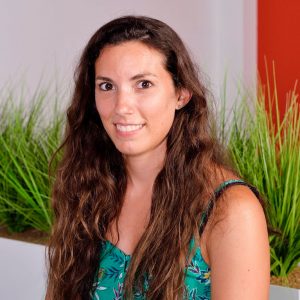 Congrats to Suzanne for being awarded the Salk Excellerators Postdoctoral Fellowship.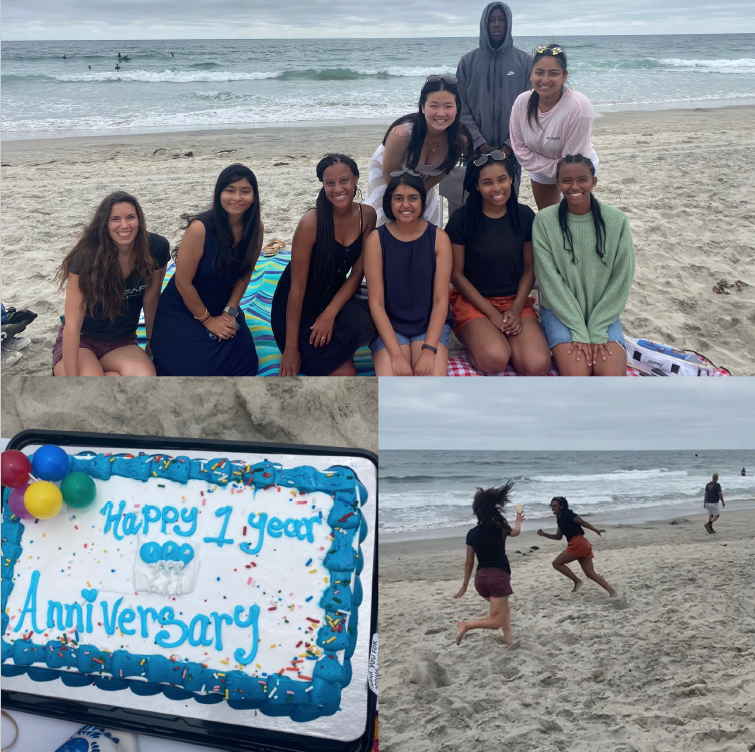 The Towers Lab is 1 year old! Fun celebration at the beach!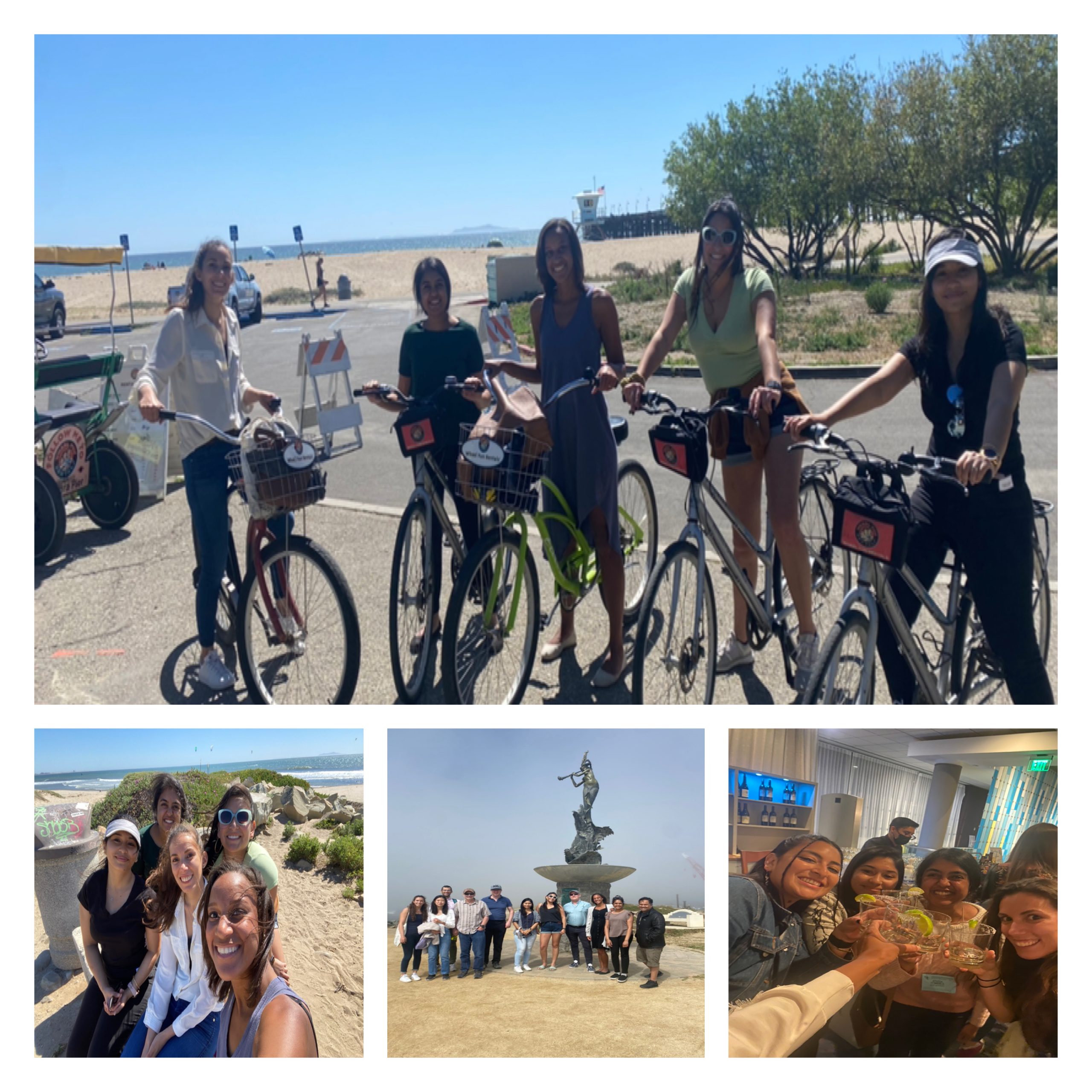 The whole lab enjoying the Gordon Conference on Autophagy in Ventura Beach.
2021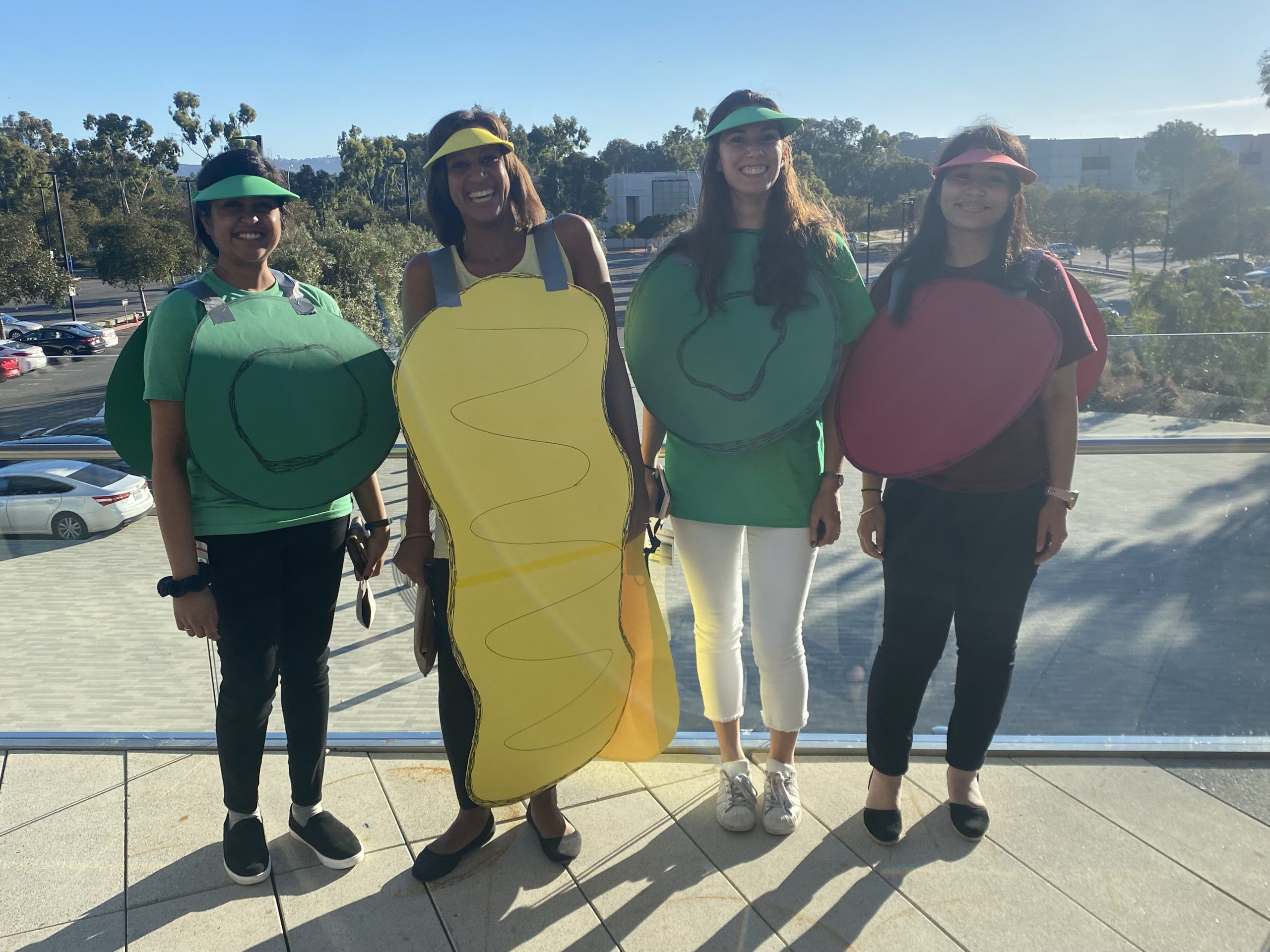 Happy Halloween from the Towers Lab: We love our mitochondria and mitochondria derived vesicles!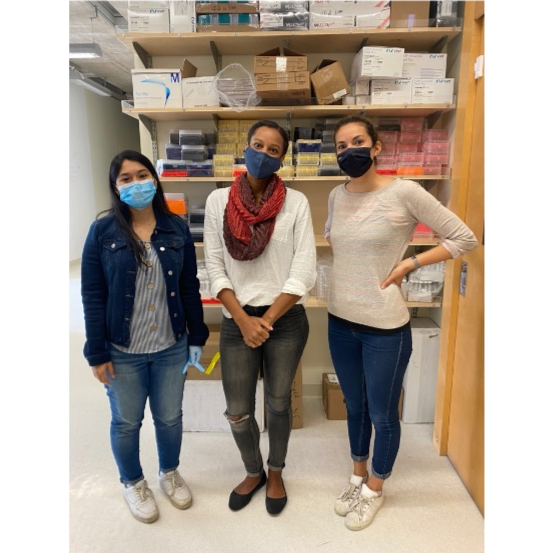 Congrats to Payel and Suzanne for both being awarded pilot grants from Salk Women In Science!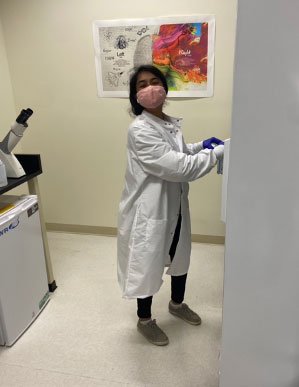 Anvita officially joins the lab as a prospective PhD student from Bioengineering! Welcome!
September 17, 2021
Celina is our first undergraduate from UCSD to join the group!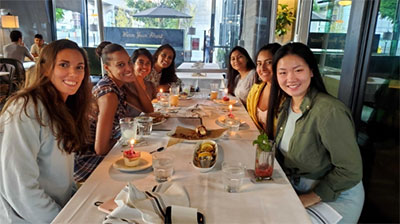 Happy hour for September Birthdays!
September 7, 2021
Welcome to the lab Suzanne (Postdoc)!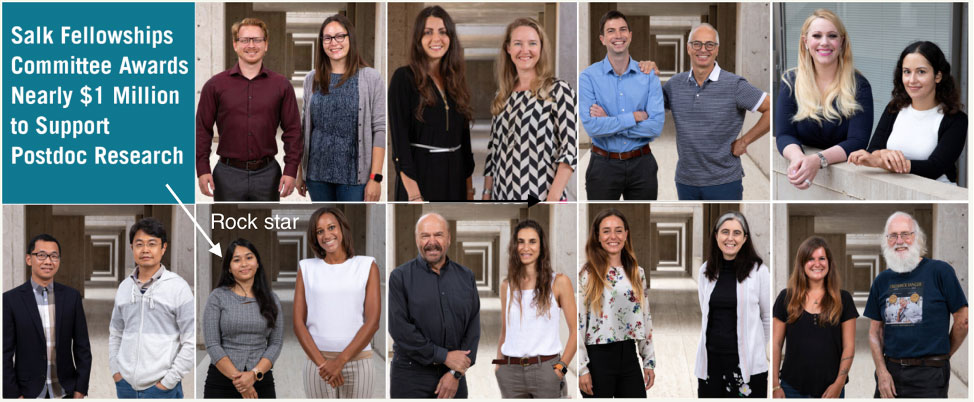 Congrats to Payel for getting the Pioneer Postdoctoral Fellowship!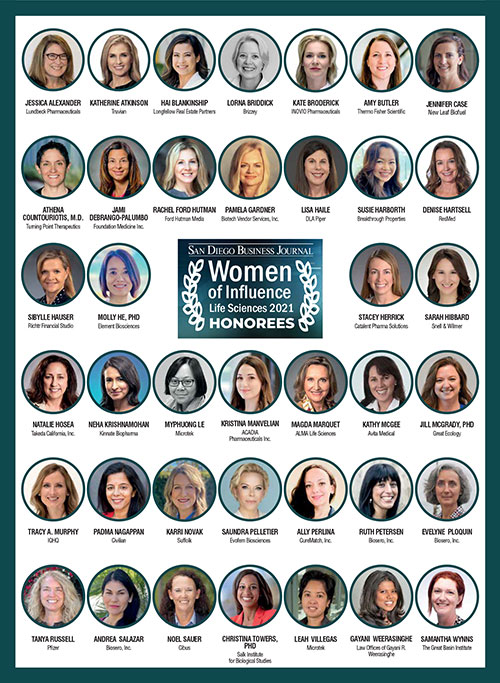 Dr. Towers named one of San Diego Business Journal Women of Influence. Read more »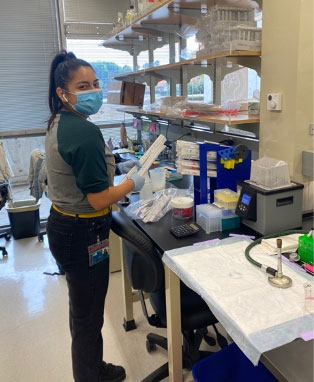 Welcome to the lab Sienna (Research Technician)!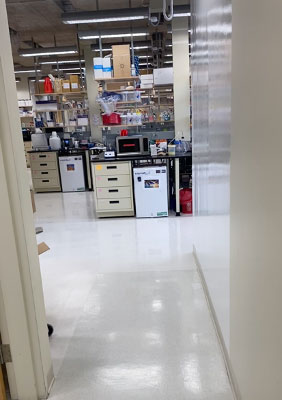 Renovations are complete and the lab is fully up and running! Yay!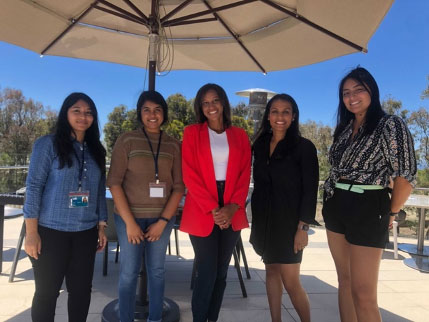 First official lab lunch!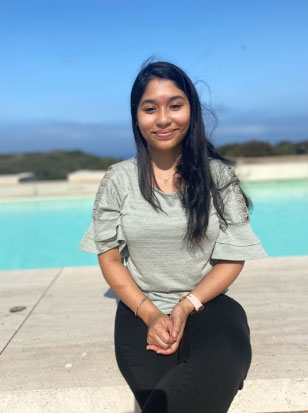 Welcome to the lab Payel (Postdoc)!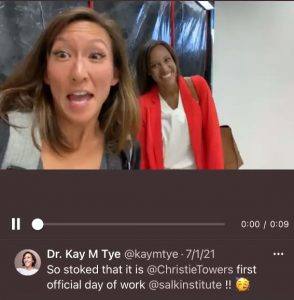 The Towers Lab is open for business (not really science yet though)!